Eco Education Volunteer Project
Join our Eco education volunteer project where you inspire the next generation and involve them in sustainable living and nature conservation.

Our Eco education volunteer project is perfect for people looking to get involved in teaching and eco-education. Moreover, this is a perfect volunteering project for families looking for a cultural experience where both adults and children can learn from each other. You and your children can get involved as much as you want or sit back and relax a bit. We can also provide private accommodation at an extra cost if required. If you want to talk to other families who have volunteered with this project please feel free to ask.
The Perhentian Eco Education Volunteer Project focuses to teach and support the islanders to care for their splendid environment whilst also offering volunteers a first-hand experience of community life in a traditional Malaysian village surrounded by turquoise seas, white sands and vibrant marine life. 
The Perhentian Islands are at a vital time with tourism increasing each year. Although this has significantly improved the livelihoods of the local community, it has also led to negative consequences that arise with irresponsible and unsustainable tourism. That is why our project functions to inform, educate and encourage the locals, young and old, to practice community-led tourism and sustainable living. Learn more about the project and its impacts in 2019.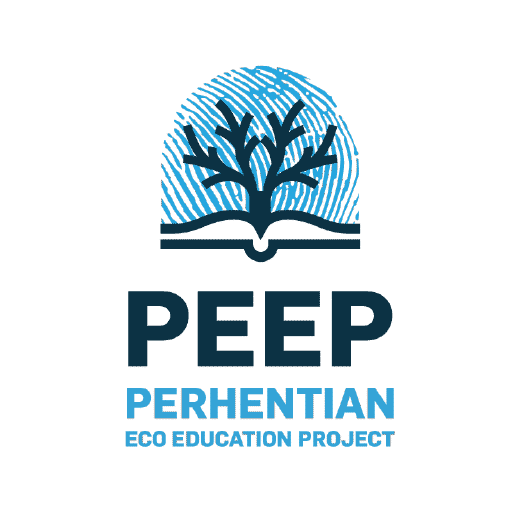 Testimonials
Our family of four enjoyed our Fuze Ecoteer volunteering week very much. We spent time with kids of the village on Perhentian Kecil and together with them we made signs for small local businesses, planted various plants and vegetables, taught English classes, made eco crafts, did beach cleanups meanwhile fully involved in the life of the local community. Truly a wonderful experience! - Elvira
Testimonials
It was really amazing to see Fuze Ecoteer's impact on the lives of people living in the village, including bringing up the younger generation to continue contributing to the cause. Overall, I had such a great time during this project. It really is a unique, interesting experience that I'm glad I was able to be a part of. - Debbie Lim
Testimonials
The trip is funny.I met about 10 persons from different countries.Through communications,I know some cultures and customs of their country.During the program,we done some meaningful works together,like teaching kids English, cleaning beaches,playing games with kids,learning how to make doughnuts,visiting the Local etc.Besides,you can enjoy beautiful scenery.The people there are kind and friendly.Trust me,you gonna love it. - Yu
Testimonials
I had a really great week at Ecoteer House. It is a really unique experience, living in the village and being able to learn about the culture. I really enjoyed Malay dinner where we went to a local's house and ate with them and their family. Although I was the first and only volunteer, all of the interns were really friendly and welcoming so I still had a really fun time. The islands are absolutely stunning, the corals were beautiful and I saw 3 turtles! The accommodation was nice, particularly because o had volunteer house to myself, and the food was always really yummy. It is a very chilled project and a lot of the time I spent just relaxing. - Sophie
Testimonials
We went there as a family last year; my kids were then 12yo, 9yo and 4yo. They had a blast! Learning about the ocean and sea creatures, conversing with the locals and Ecoteer staff and volunteers, and enjoying each other's company as our own family unit. We were amazed at how much they learnt and grown without being in school (they missed school for about a week or so). Accommodation and food were excellent too. Perhentian has a lot to offer; the immense beauty under the sea, white powdery beaches and cool waves, the authentic local scene with friendly villagers and yummy food, to top it all, excellent Ecoteer team coupled with great activities! - Shariza
Volunteer Project Details
Your Itinerary
Project Activities
Pricing & Start Dates
Food & Accommodation
Your Itinerary
Start of the Week
Arrival on Monday | Briefing and Orientation | Water Confidence | Mural Painting | Kayak Patrol
Midweek
Snorkel Tour | Coral Watch Briefing | Senior Eco club Lesson Planning, Preparation & Participation | Coral Watch | Precious Plastics Programme | Kuih making Session | Malay Dinner
End of the week & Weekend
Junior Eco club Planning & Participation | Island Exploration | Beach Cleanup | Wiremesh Bin Activities | Precious Plastics Programme |  Departure
* Detailed itinerary will be provided after booking with us. #3E322F
Project Activities
Pricing & Start Dates
Food & Accommodation
Check out our other projects!
You can support the Fuze Ecoteer projects and supported organisations by buying their merchandise.  A minimum of 60% of your fee goes directly towards the conservation cause linked to that product.  The other percentage is used for production costs.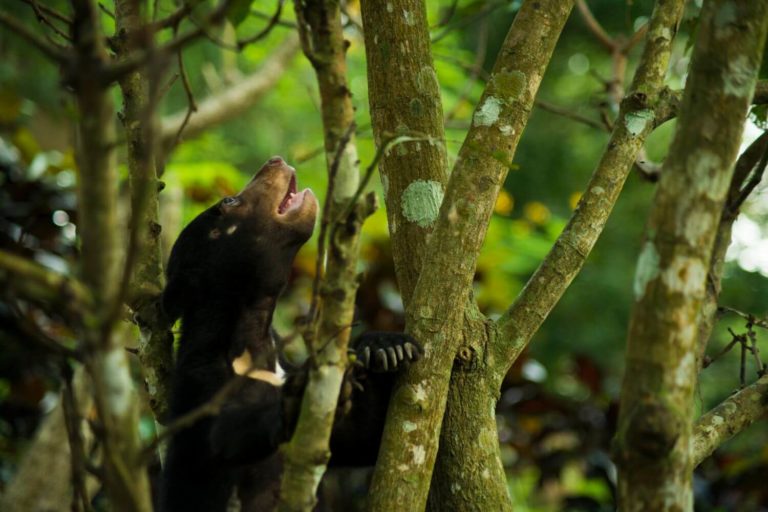 Tips to volunteer at Wildlife Rescue Centre We have experience of volunteering at wildlife rescue centres since 2005.  Check out our tips before you decide
Read More »