CONNECTING PEOPLE
WITH NATURE
FE is a social enterprise that has been around since 2012, this is our environmental and social impact since our start​
 from the wildlife pet trade and 43 released back to the wild at our partner site .
Given to local communities
through their services like cooking lessons, meals and transport
45,384 plastic bottles picked up
We lead and create educational programmes and conservation projects  that helps create a positive impact to our environment. But, most importantly making it engaging and fun for everyone!
All of our projects are conservation and environment focused. However we believe that environmental protection starts with the people.
We would like to thank our clients as without them we would not be able to have the impact we do.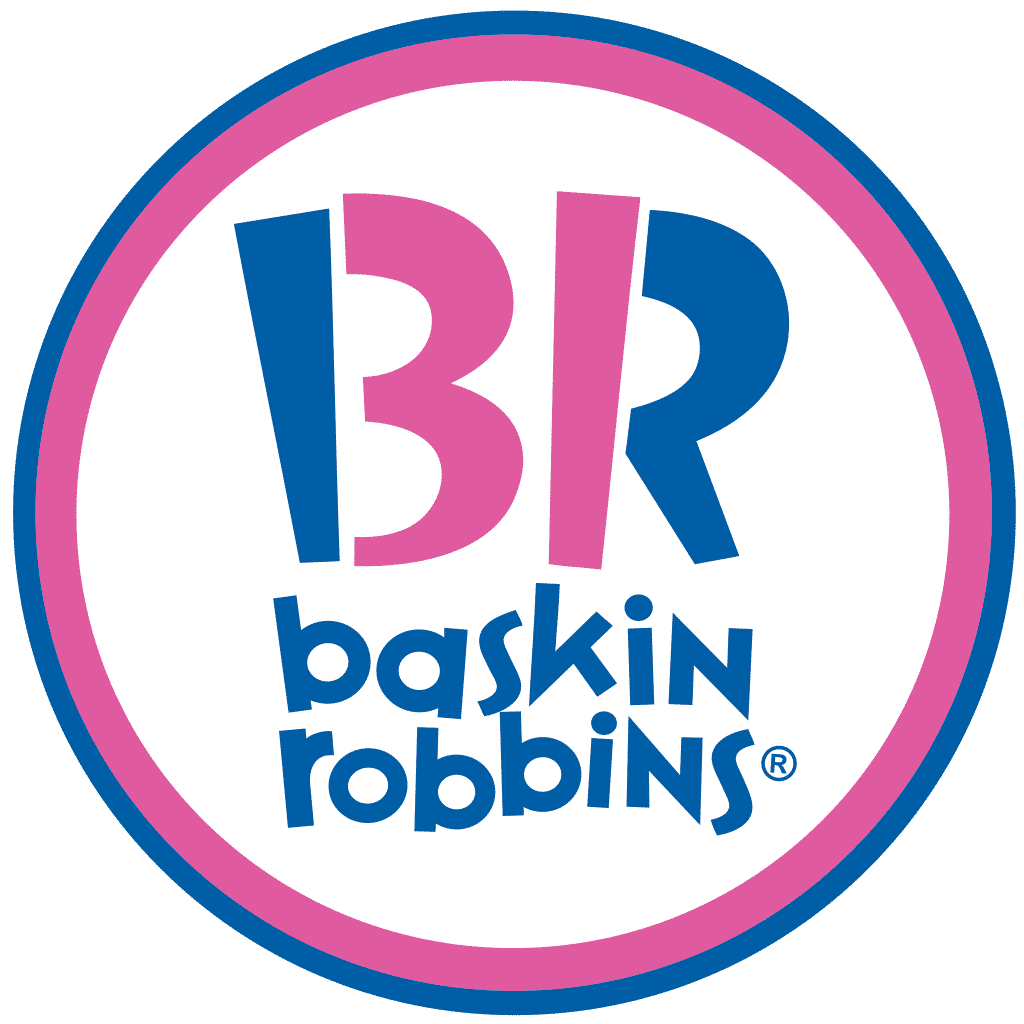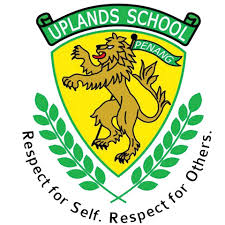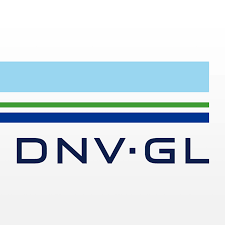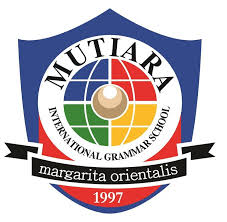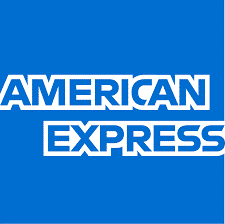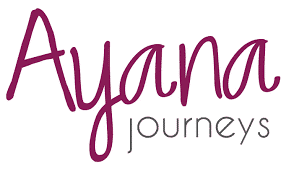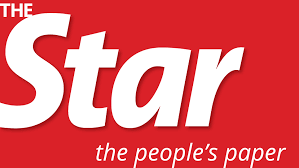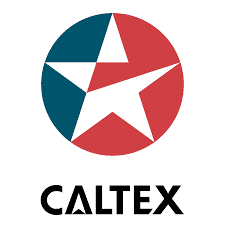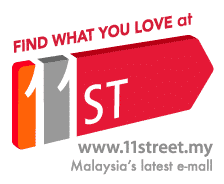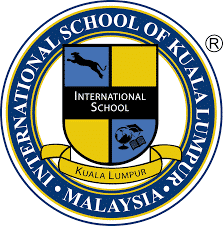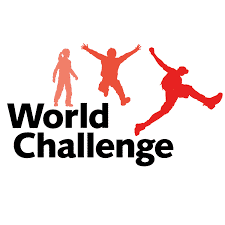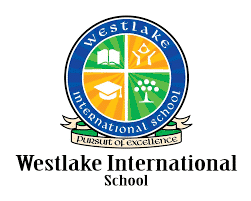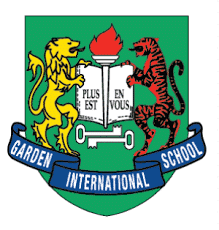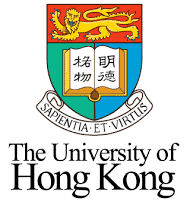 Connecting people with nature blog

Follow our blog to learn how to connect more with nature in SE Asia.
There is an old Malaysian proverb that states: "One who sits by the well will never go thirsty". Perhaps this explains why Malaysians seem to always be lurking around one restaurant or another.
Read More »