Conservation Internships In Asia​
Take your next step towards a conservation career,
look below for your perfect conservation internship in Asia
Below you can find the latest conservation internships in Asia.  An internship is a great place to start if you wish to develop a career in conservation, and we strongly urge you to complete one before applying to full-time roles. Not only will it provide you with invaluable work experience but it will also help to build your professional network, something which is key in the conservation industry.
Perhaps you are considering a career change or break, or perhaps you simply want to connect with nature more, simultaneously exploring other career paths. Whatever way you got here, a conservation internship is a great opportunity for anyone and everyone.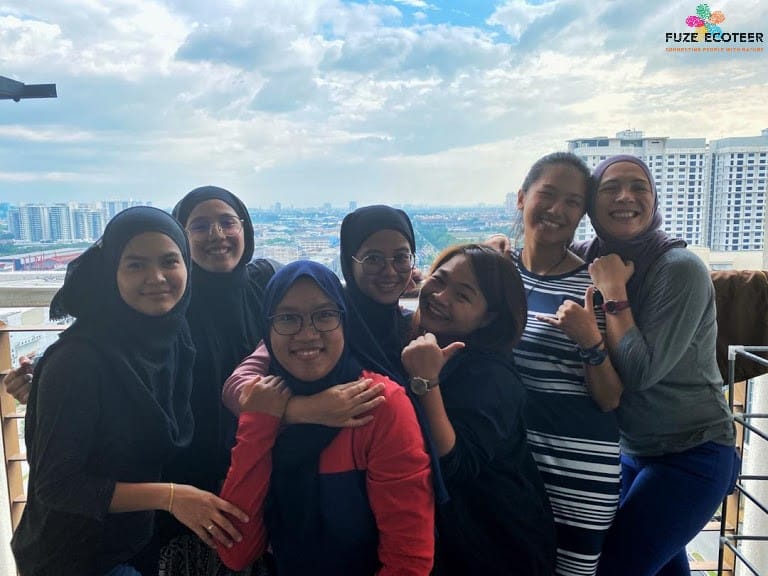 Check out full time conservation internships in Asia
and jobs below.
For more information on internships and how to start your conservation journey, check out our internships page which lists all the current internship opportunities available at Fuze Ecoteer. For other conservation jobs in Asia, click on the relevant link below.