Day trips and in school programmes
Fuze Ecoteer leads in school environmental awareness and team building programmes in school and during day trips.
School Day trips in Malaysia
Fuze Ecoteer offer a range of school day trips in Malaysia and Indonesia including visits to nature parks, precious plastic workshops to even organising amazing races around the school campus.  Fuze Ecoteer also offer volunteering solutions for schools working with the IB syllabus and need to include an element of volunteering with the students.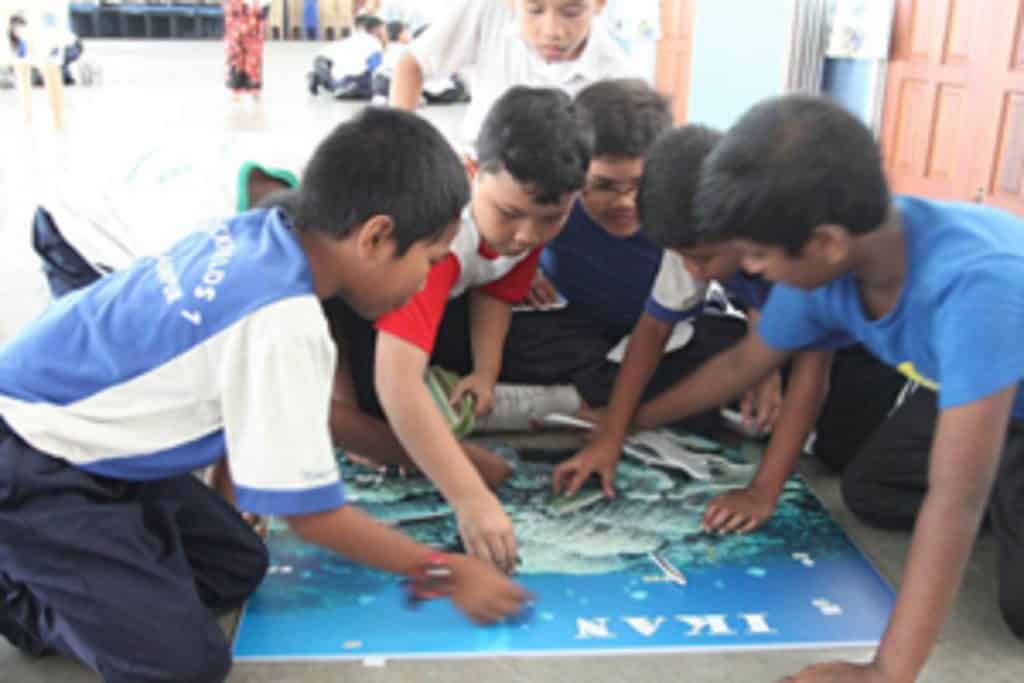 Fuze Ecoteer have led several single and multiple science camp days in Malaysia. We educate science in a fun and activity based way as well as teaching conversational english inside and outside of the classroom.  We can come to your school to lead such a camp or we can visit a local nature park and conduct the science camp in nature.  These science camps are one of the more popular school day trips with Fuze Ecoteer
recycling school day trips
Plastic is a big issue for the marine environment. Fuze Ecoteer can come to your school and provide a 2 hour precious plastic workshop educating your students about plastics and the issues behind them.  We will then involve your  students in active solutions using ecobricks and the Precious Plastic machines and making recycling bins to be placed around your school or neighbourhood.  If you want we can incorporate this programme with a visit to a recycling centre.
Learn more about Precious Plastic here.
Support our causes and buy some merchandise
You can support the Fuze Ecoteer projects and supported organisations by buying their merchandise.  A minimum of 60% of your fee goes directly towards the conservation cause linked to that product.  The other percentage is used for production costs.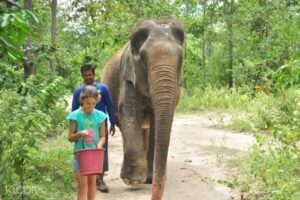 Volunteer with elephants In this article, we share our tips to help you volunteer with elephants and give a selection of the best elephant volunteer
Read More »