Wildlife care and adventure Programme
Probably the most impactful of all Fuze Ecoteer programmes.  Help care for and rebuild enclosures for animals from the illegal wildlife trade.
Wildlife Conservation
School trips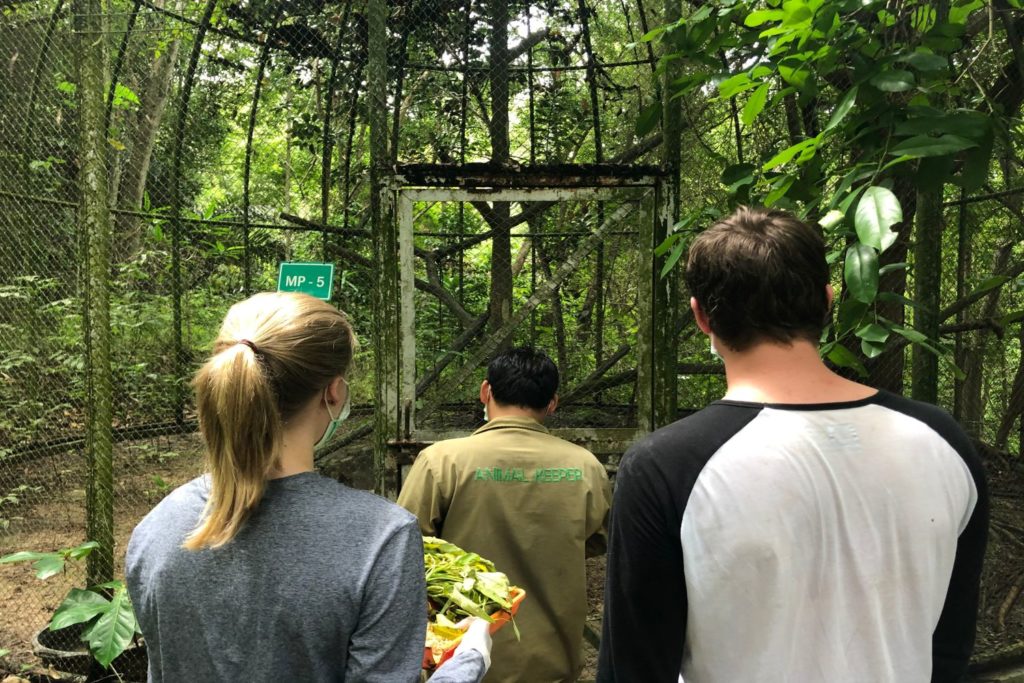 Overview
Rooms
Safety
Animal Enrichment
Overview
These wildlife conservation school trips are based in Java and are our best programmes in terms of long-term service impact, adventure and fun!  Java has it all!  Help build or renovate enclosures for animals rescued from the illegal wildlife trade, abseil into the depths of Jomblang cave and laugh with the beautiful Indonesian people.
Rooms
Safety
Animal Enrichment
The wildlife conservation school trips by Fuze Ecoteer focuses on animals which have been rescued from the illegal wildlife trade.  There are projects in Malaysia and Indonesia whom we support protecting various species including numerous birds, apes such as orangutans, gibbons and macques, sun bears and more.  The centres Fuze ecoteer works with are generally not all open to the general public as the presence of lots of humans affects the animals rehab process. 
These centres are focused on rehabilitation and thus have some limitations on what can be done during school trips.  The best thing that school groups can do is to help with larger projects such as cage building and maintenance.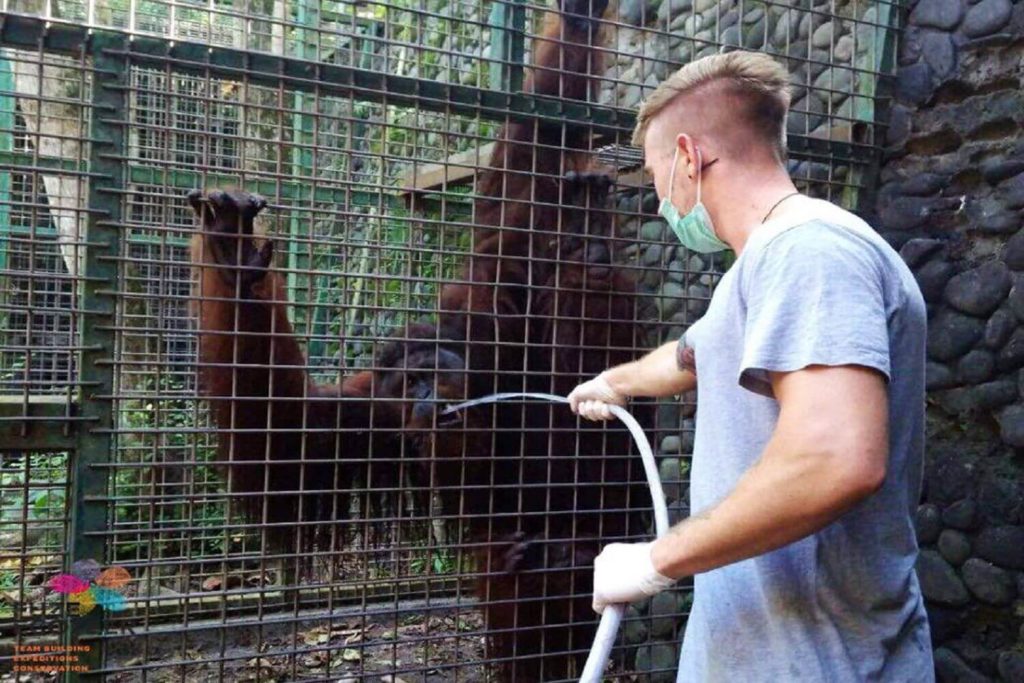 ISKL from Malaysia have helped to build a new enclosure for 2 sun bears.  These are very meaningful service trips but they require significant planning and for the students to fully understand what they can and can't do.
Additionally as in all Fuze Ecoteer school trips we add in a slice of adventure.  In Indonesia we take students cave tubing and caving in a magnificent vertical entrance cave called Jomblang Cave.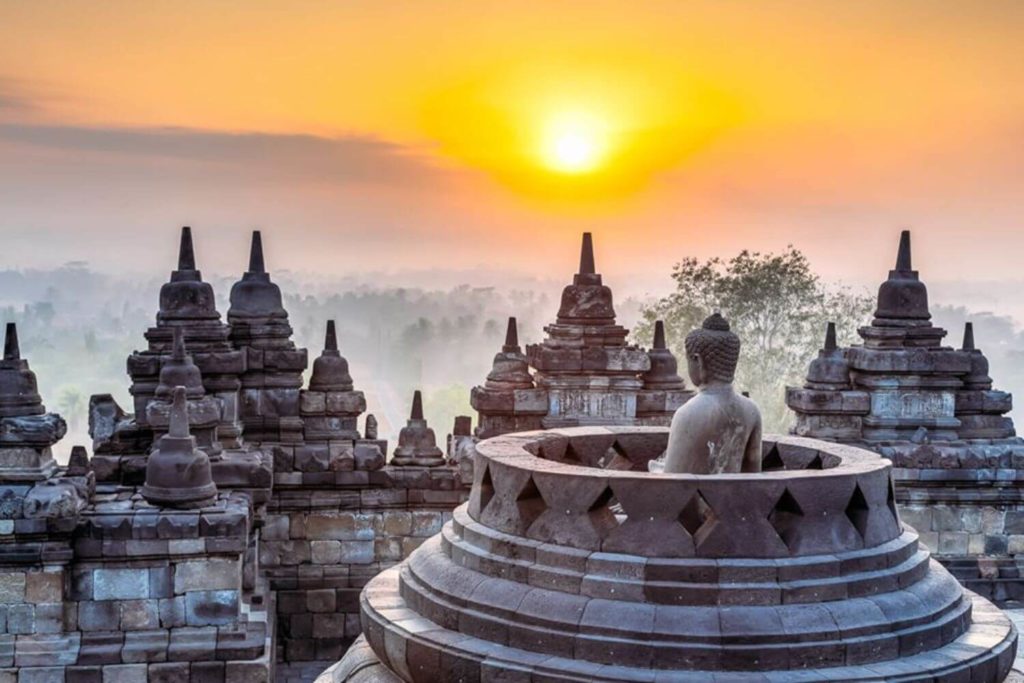 Support our causes and buy some merchandise
You can support the Fuze Ecoteer projects and supported organisations by buying their merchandise.  A minimum of 60% of your fee goes directly towards the conservation cause linked to that product.  The other percentage is used for production costs.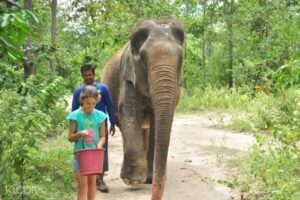 Volunteer with elephants In this article, we share our tips to help you volunteer with elephants and give a selection of the best elephant volunteer
Read More »