MARINE BASED SCHOOL TRIPS
Fuze Ecoteer runs school trips and programmes in marine based environments such as Perhentian, Pangkor and Cherating. 
Fuze Ecoteer run marine conservation school trips in Malaysia.  Join us in the Perhentian Islands where your students can get involved with sea turtle conservation and scuba diving for coral conservation.  We also offer programmes in Cherating and Sabah.  If swimming is not your strongest strength don't worry the Fuze Ecoteer team can help you improve your water confidence and partake in more adventurous activities such as kayaking, snorkelling and onland amazing races.
If you want more information about our COVID SOP's please visit this page.
Overview
Rooms
Safety
Scuba Diving
Overview
Marine conservation school trips are very popular on the Perhentian Islands. They are paradise and perfect for all ages and are located off the north east coast of Peninsular Malaysia.  Students can get involved in service projects which help the community and marine conservation.  Scuba diving is possible.  FE also lead active activities such as kayaking, snorkel tours and amazing races around the islands
.
Rooms
Safety
Scuba Diving
Overview
Rooms
Safety
Surfing
Overview
Cherating is the perfect location for a short-stay beach experience. It is only 3 hours from KL on the east coast of Peninsular Malaysia. Here we focus on turtle and mangrove conservation activities. We have a few unique activities in Cherating which include surfing, mangrove kayaking and mangrove replanting. Our cultural amazing race is also a very popular and fun activity.
Rooms
Safety
Surfing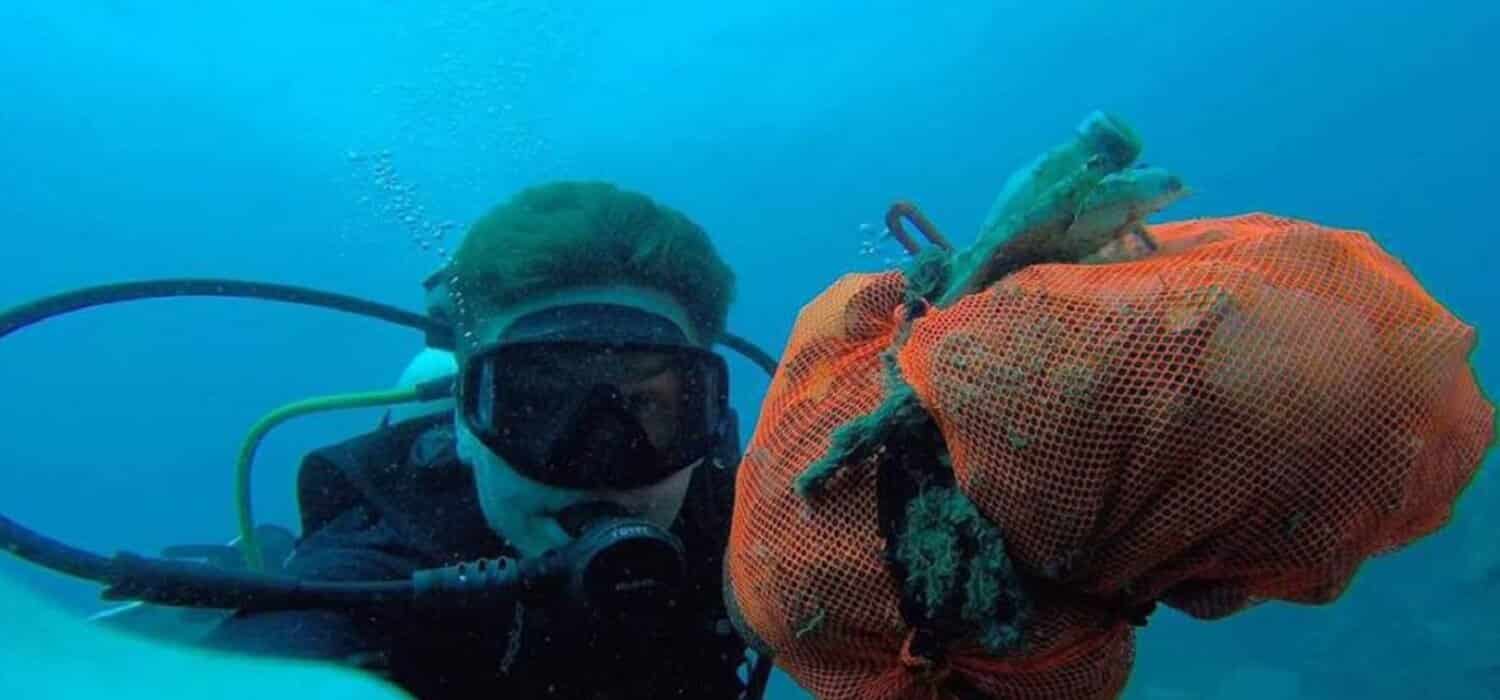 Biology Field trip and Marine conservation school trips
If you want to conduct a biology field trip with a focus on marine biology and marine conservation then Fuze Ecoteer can provide for you. We have researchers who can teach about the various different types of research and data collection methods.  If you let us know your requirements and we can design a bespoke programme for you.  We can merge the marine conservation school trip with urban geography and rainforest biology to create a rounded geography or biology field trip.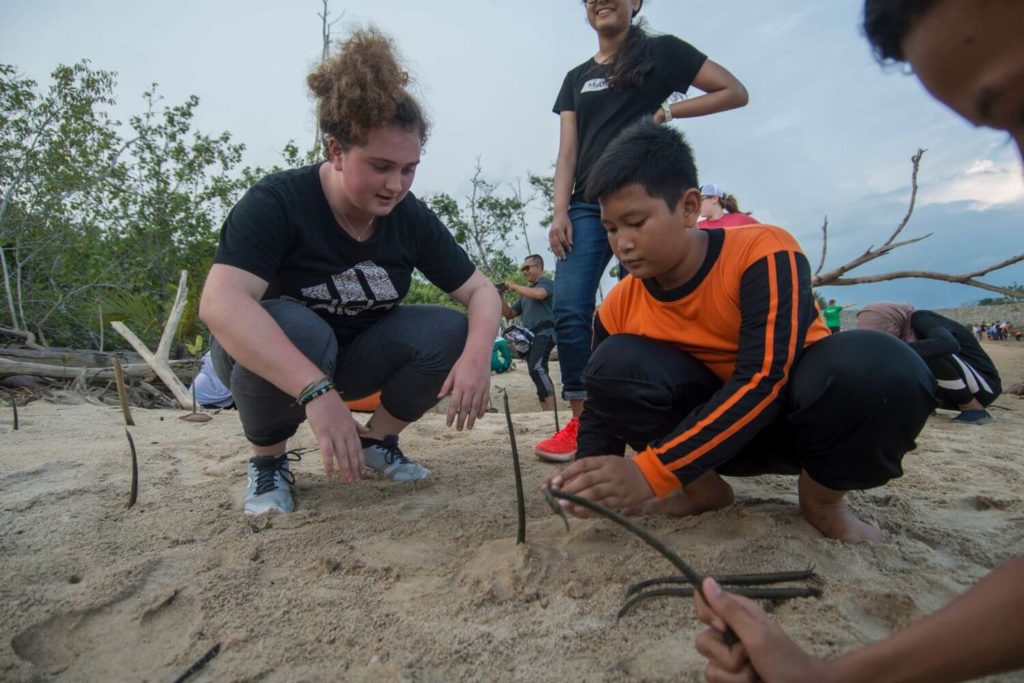 Support our causes and buy some merchandise
You can support the Fuze Ecoteer projects and supported organisations by buying their merchandise.  A minimum of 60% of your fee goes directly towards the conservation cause linked to that product.  The other percentage is used for production costs.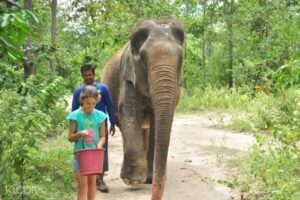 Volunteer with elephants In this article, we share our tips to help you volunteer with elephants and give a selection of the best elephant volunteer
Read More »